We're making it even easier for you to stay connected to Y1055 wherever you go! We're always on your radio and you can also stream The BEST Country through your computer, smartphone, tablet, and your smart speaker.
---
RADIO
If you are in or near the Fort Walton Beach-Destin broadcast area, tune your radio to 105.5 FM.
---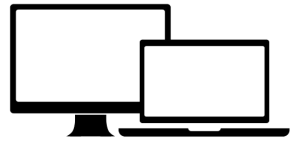 DESKTOP / LAPTOP
Stream Y1055 at work or home from your computer on one of these web players.
---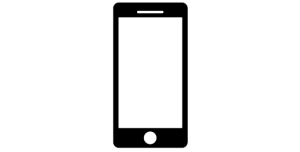 PHONE / TABLET
Listen to Y1055 on-the-go through one of these popular streaming apps.
---
ALEXA-ENABLED DEVICE
Say, "Alexa, play Y one-oh-five-five"!
---
GOOGLE ASSISTANT
Say, "Hey Google, play Y one-oh-five-five "
---