First it was The Comeback for Zac Brown Band – now for 2022…they're Out In The Middle!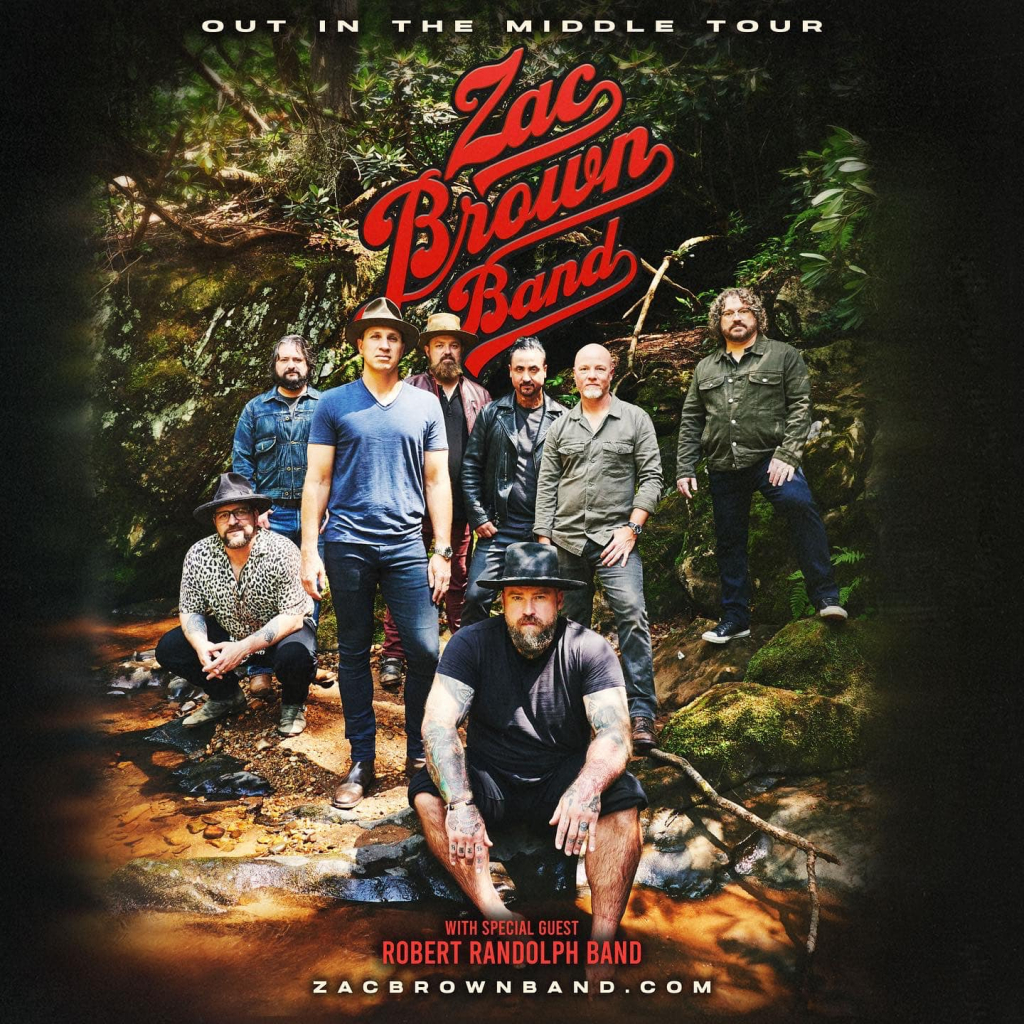 Zac Brown Band is heading out on the road starting in Greenville, South Carolina on April 22.
The 32-date tour will see the guys hitting 22 states, with 2 shows in Canada, over the 8 month run.
The tour shares it's name with Zac Brown Band's new single "Out In The Middle."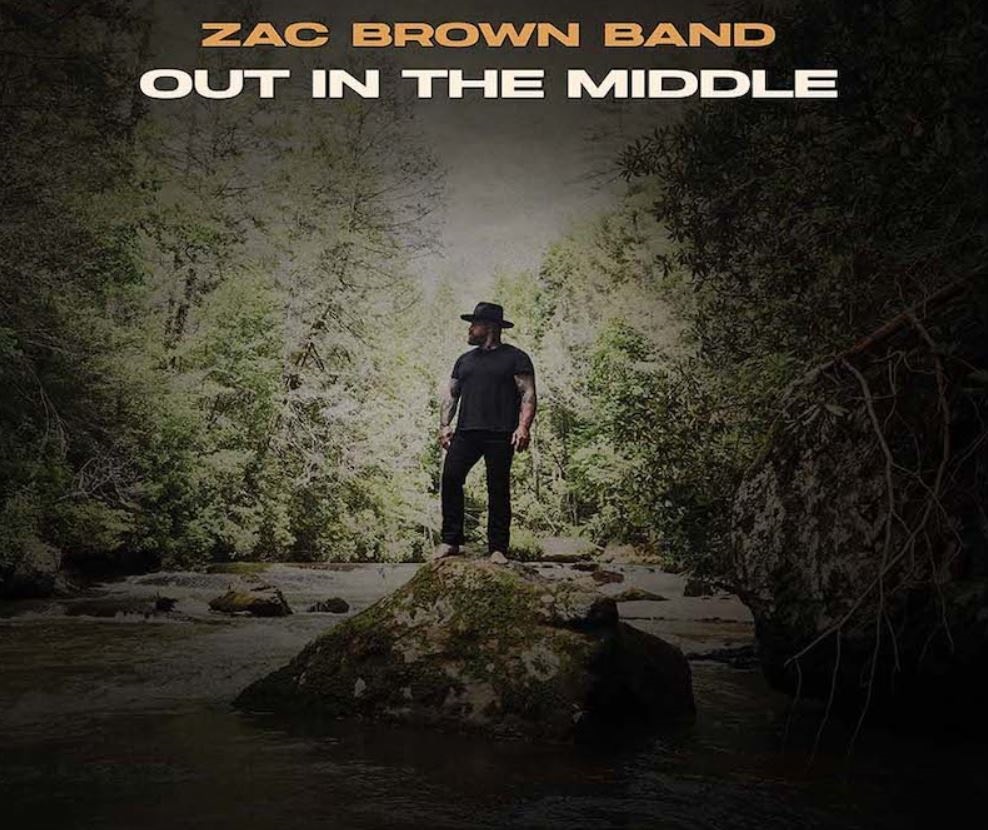 Talking about the track, Zac Brown says, "'Out In The Middle' is just Southern rock storytelling about being country and being proud of what it is to live in a simple life and working hard. A lot of country people that I know…they really know where it's at. They work hard, they take care of their family, they know how to have fun. They know how to be in the outdoors and that's really what that song's about to me. It's just tip of the hat to all the people that live out in the middle of no where and are happy being there."
Check out the lyric vide for the song here…
Photo Courtesy of Zac Brown Band